Frame Guides: Madeline's Madeline
---
Unraveling the knots of feminine experience
Josephine Decker's third feature film Madeline's Madeline follows a teenager named Madeline (played by Helena Howard), who joins a theater group to find an outlet/inlet for her fluctuating mental health issues. She is quickly taken under the wing of Evangeline (Molly Parker) who, suffering from a lack of inspiration, co-opts Madeline's troubled story for her play. All the while, Madeline yanks and pulls away from her mother Regina (Miranda July), who functions as a kind of tether for Madeline's swings of aggression and stability, and through the course of the film becomes entangled in Evangeline's play. [Ed. note: Madeline's Madeline used Endcrawl, which publishes this site.]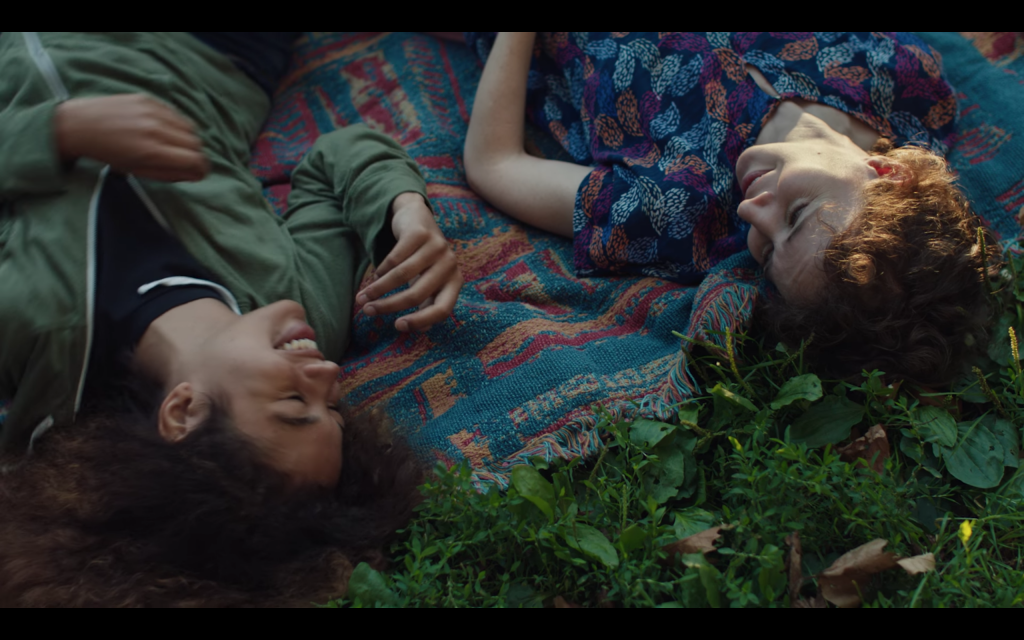 The film opens with a voice speaking the words, "What you are experiencing is just a metaphor." This quote leads us into the story and permeates it; it's a mantra for Evangeline, who repeatedly reiterates it as a way of redirecting herself from the reality of her own exploitative tendencies. The words also seem to grant permission to Madeline, as well as the film itself, to experiment outside the assumed ways of telling a story. As Madeline oscillates between different states of raw feeling, she unselfconsciously imitates animals and reenacts arguments and dreamt altercations with her mother.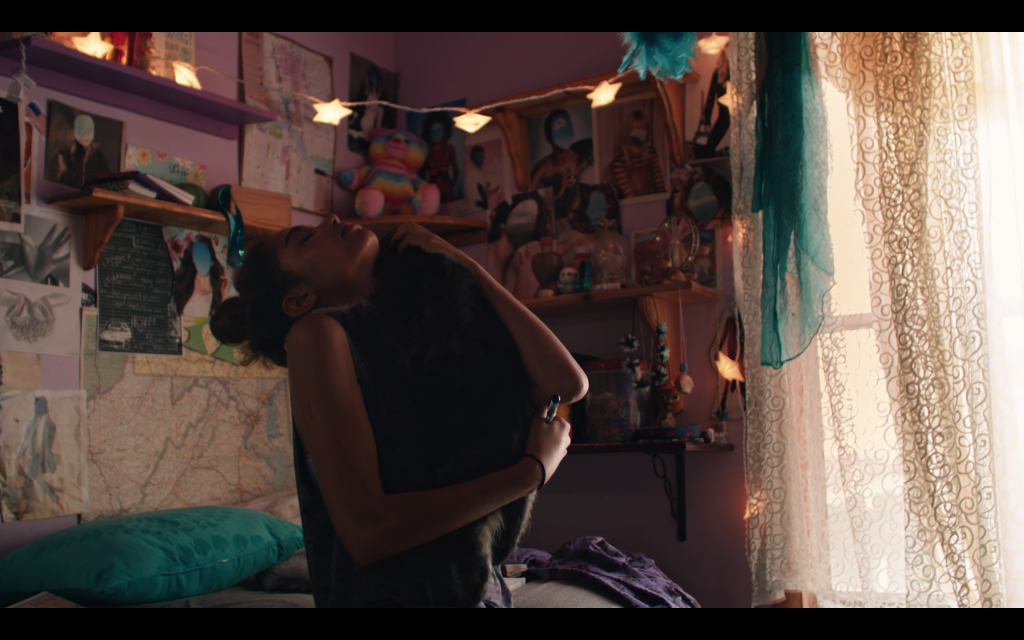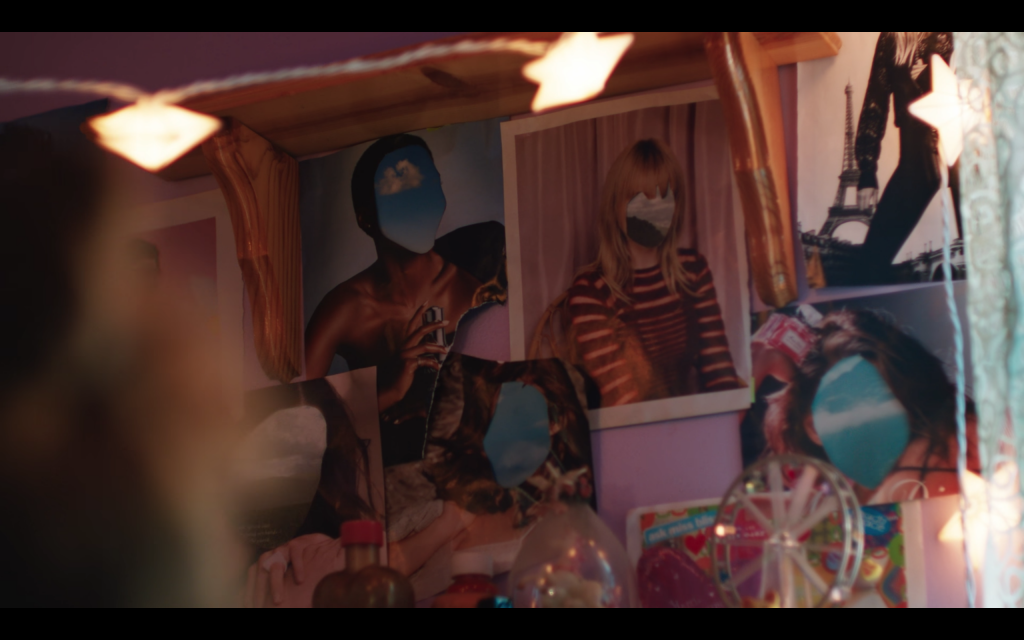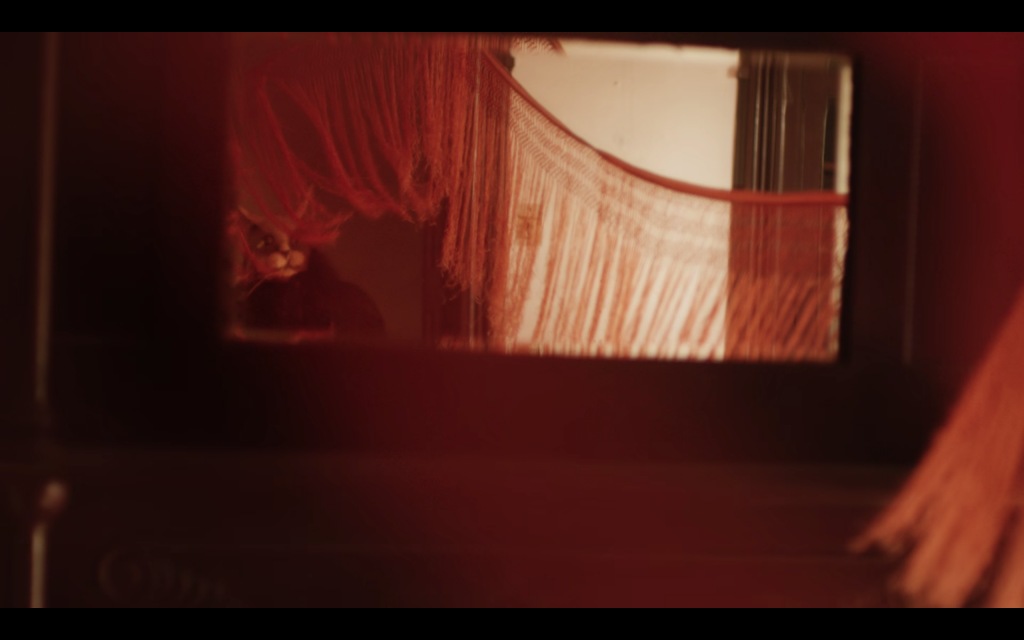 So does the film, through lens flares that center shots, seemingly disconnected scenes that realize a dream-space without much warning and obscure moments of noise that give the viewer a feeling of being underwater.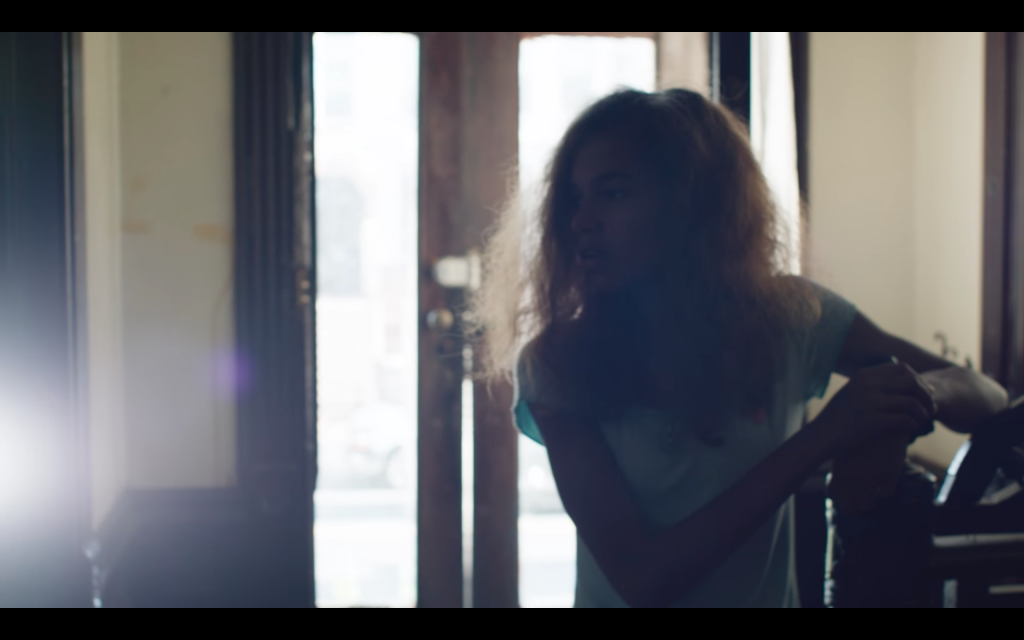 Photographed by cinematographer Ashley Connor, these moments reflect divisions of the internal space within Madeline's mind. Unlike true experimental film, where the materiality of the image rules, the techniques are a signal to the viewer that we are entering an inside space, within Madeline's head, even if what we see is without.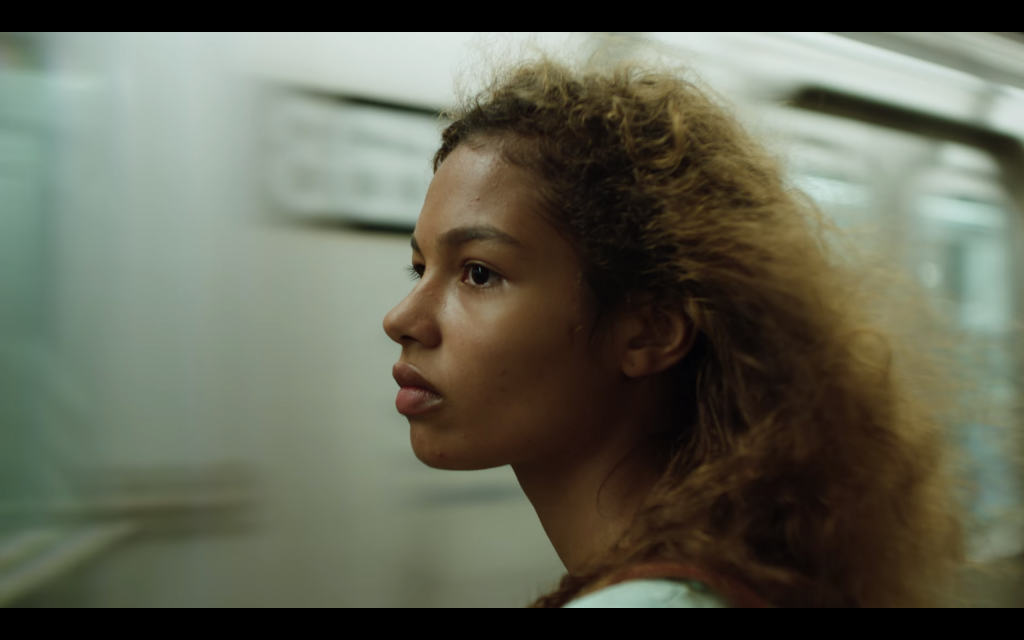 Madeline's Madeline explores not only the ever-scrutinized and appropriated world of mental illness, but also relationships between women, and the ways our subjectivity is constantly knotted up in others, lost in social nether-regions and often co-opted for the sake of art.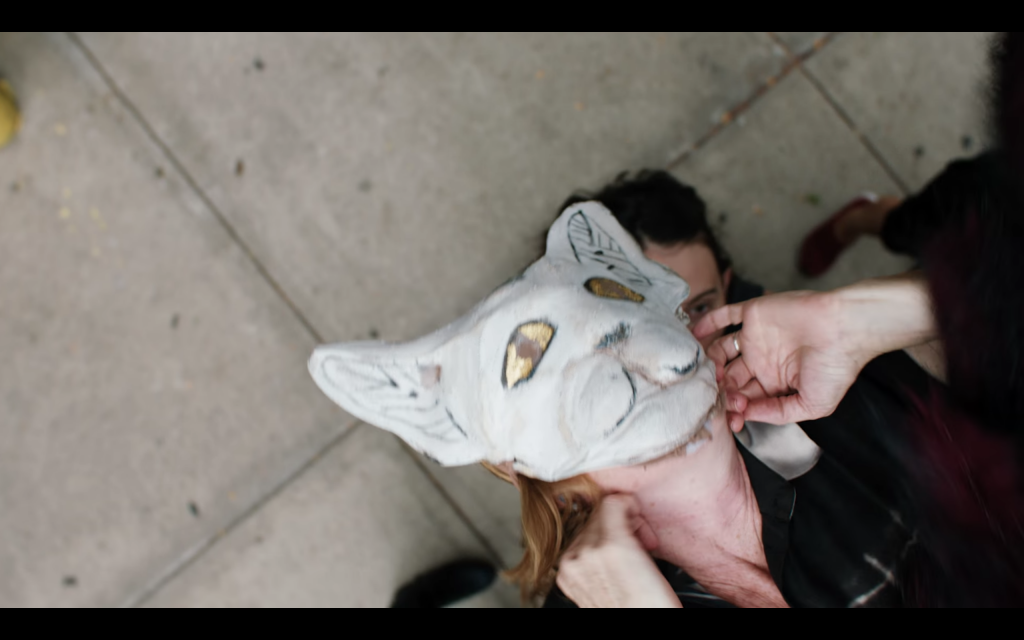 Decker further complicates this common trope by making the person who vampirically renders the complexity of emotions of "a sick woman" a woman herself. It asks, "How do we own our experiences?" And more so, "Whose experiences are most fetishized in our society?" As the film shows, they more often than not come from those who have been too disenfranchised by society to tell their own stories.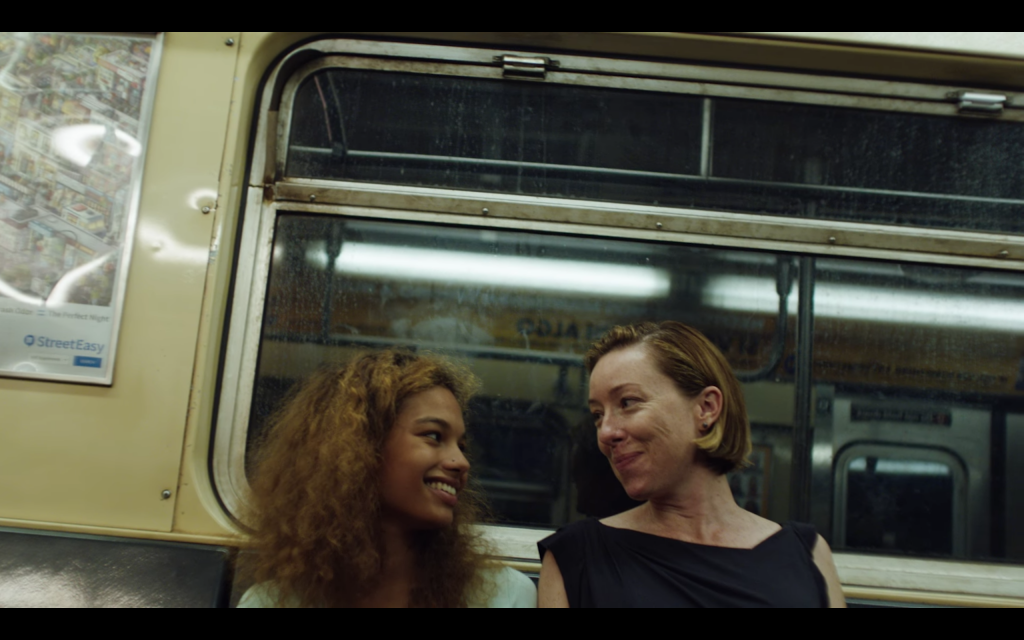 Decker's look into these relationships is incredibly nuanced and well thought out. She creates fuzzy layers of tension that builds over the course of the film: from the exhaustive amount of patience required of a single mother, to the fight for autonomy every teenager faces, regardless of mental health or gender. The tempest of events and states of mind Madeline's Madeline takes one through is so tender and ungrounding, it may be just as hard for some viewers to uncover their eyes as it is for others to look away.
Hey, while you're here ...
We wanted you to know that The End Run is published by Endcrawl.com.
Endcrawl is that thing everybody uses to make their end credits. Productions like Moonlight, Hereditary, Tiger King, Hamilton—and 1,000s of others.
If you're a filmmaker with a funded project, you can request a demo project right here.
Next Post
Filmmaking
The Illusion of Choice
Unraveling the knots of feminine experience.